Watch the Young Rock Teaser Trailer | Video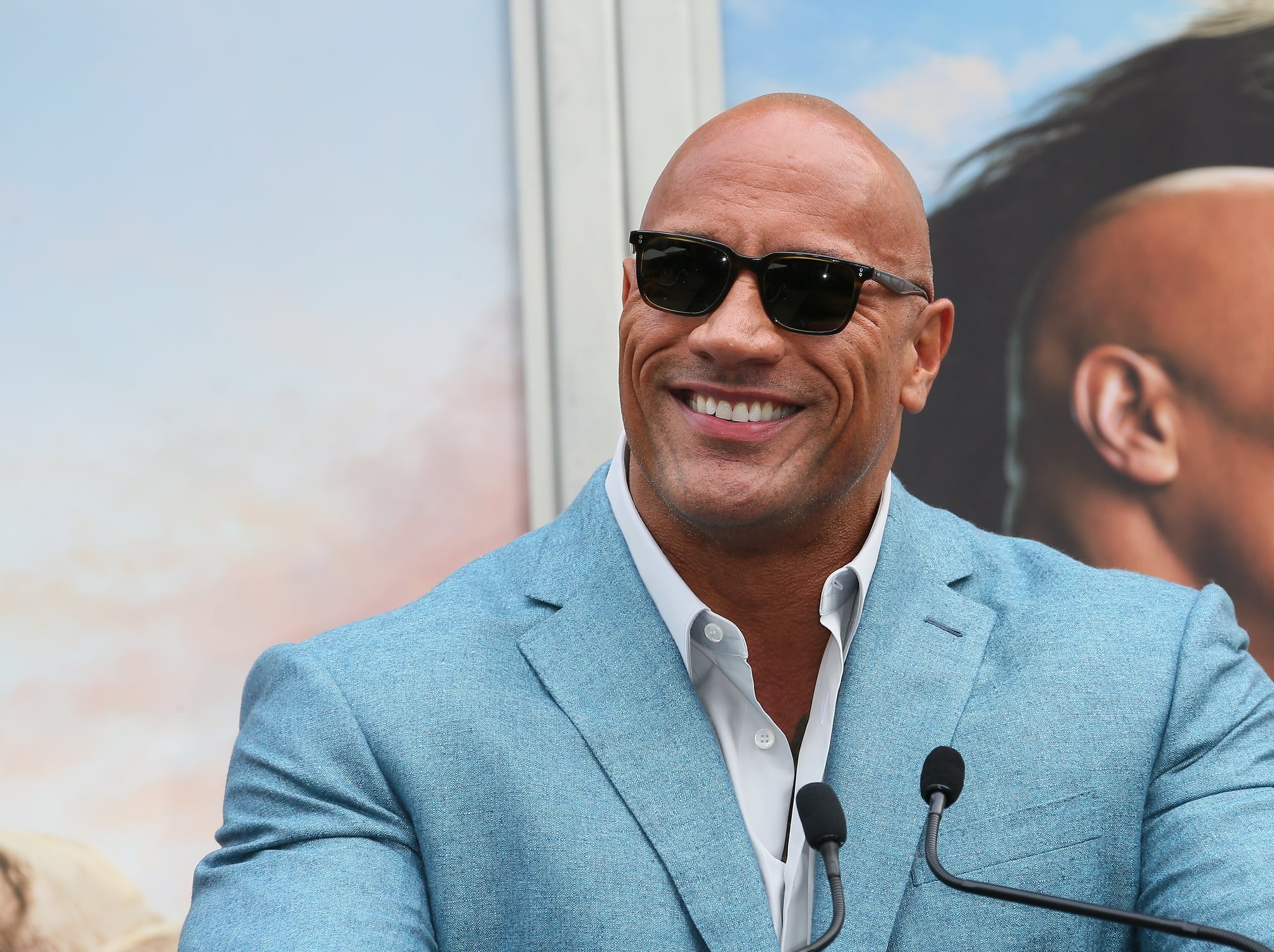 Ever wonder what Dwayne "The Rock" Johnson was like growing up? Well, he was a lot like your typical kid . . . except he had a mustache at age 15. Fans of the Jumanji actor will get a look into his life before fame in the new show Young Rock, and we already have a sneak peek. On Jan. 16, Johnson shared a teaser trailer for NBC's upcoming funny series.
"I really wish my dad was around to see this one. Maaaaan he would've been proud," Johnson captioned the trailer on Instagram. "And yes, I was clearly kicking puberty's ass at 15yrs old and becoming a tequila tycoon by the time I was 10." Some things never change, huh? He continued, "I can't wait to make you and your families laugh a little and share some life lessons I've learned along the way." Check out the cute intro to Johnson's new show below before it premieres on Feb. 16.
Image Source: Getty / Jean Baptiste Lacroix