The Mandalorian's Pedro Pascal Loves Baby Yoda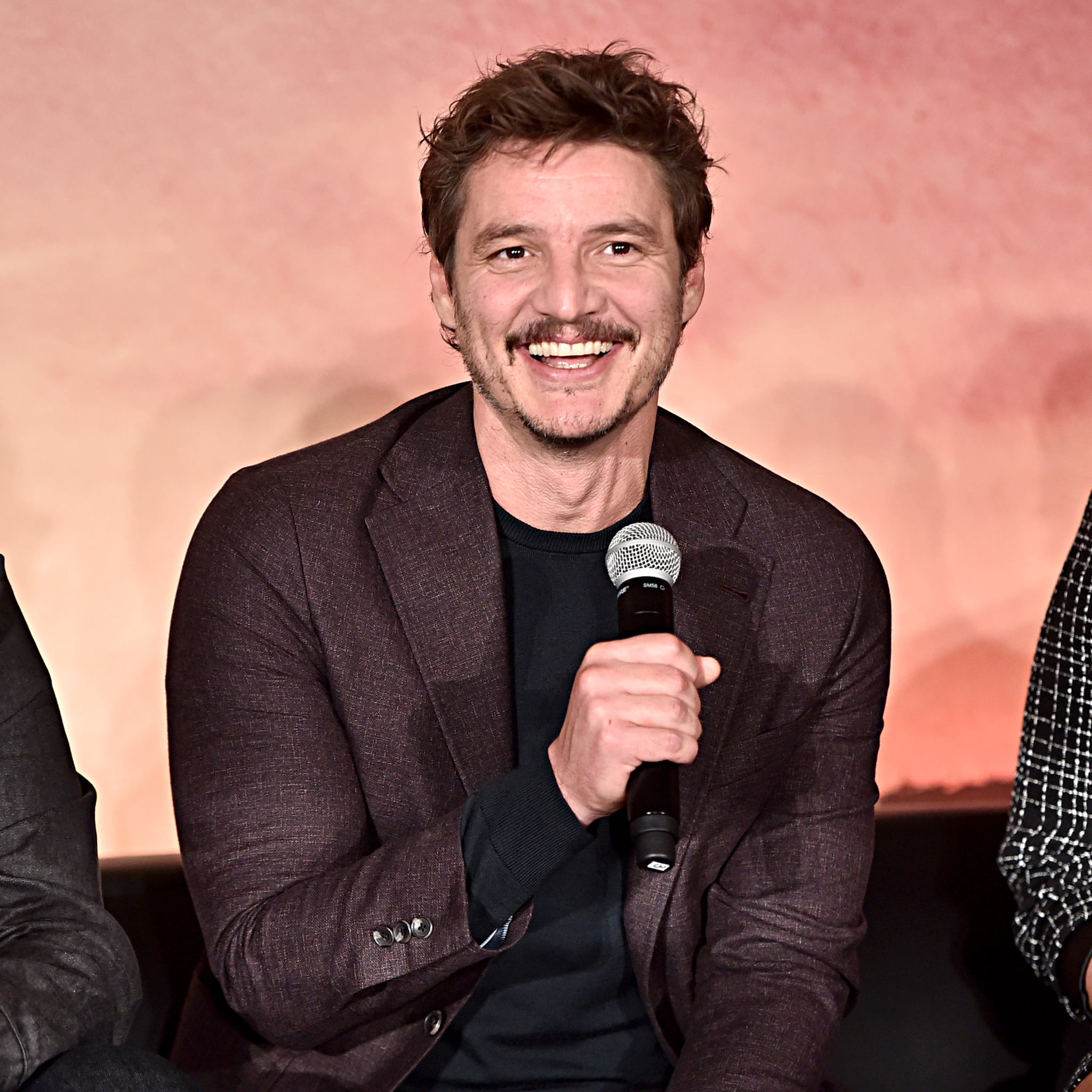 From the moment the world was introduced to The Child, aka Baby Yoda, hearts were stolen and the world of Star Wars hasn't been the same. On The Mandalorian, The Child has proven he is able to melt even the iciest of exteriors, going from Din Djarin's cargo to the most important object in his life. According to People's latest issue, it seems Baby Yoda also charmed Pedro Pascal, the actor behind Din Djarin, before filming even started.
The 45-year-old actor told the outlet he was "immediately convinced" to join the series after seeing The Child's original concept art. If you're wondering whether Pascal ever gave into his Baby Yoda urges, at times he ended up "cooing a little bit" on set with the puppet. "I'd then have conversations in the same way that we did when we were kids with our own little toys," Pascal said. "It has everything to do with the amount of work that these people have put into it, because it's a very, very special creation, and it feels as such when you see it in person." It's nice knowing that Pascal loves Baby Yoda just as much as Mando, aka Din Djarin.