Ratatouille: The TikTok Musical Raises Over $1 Million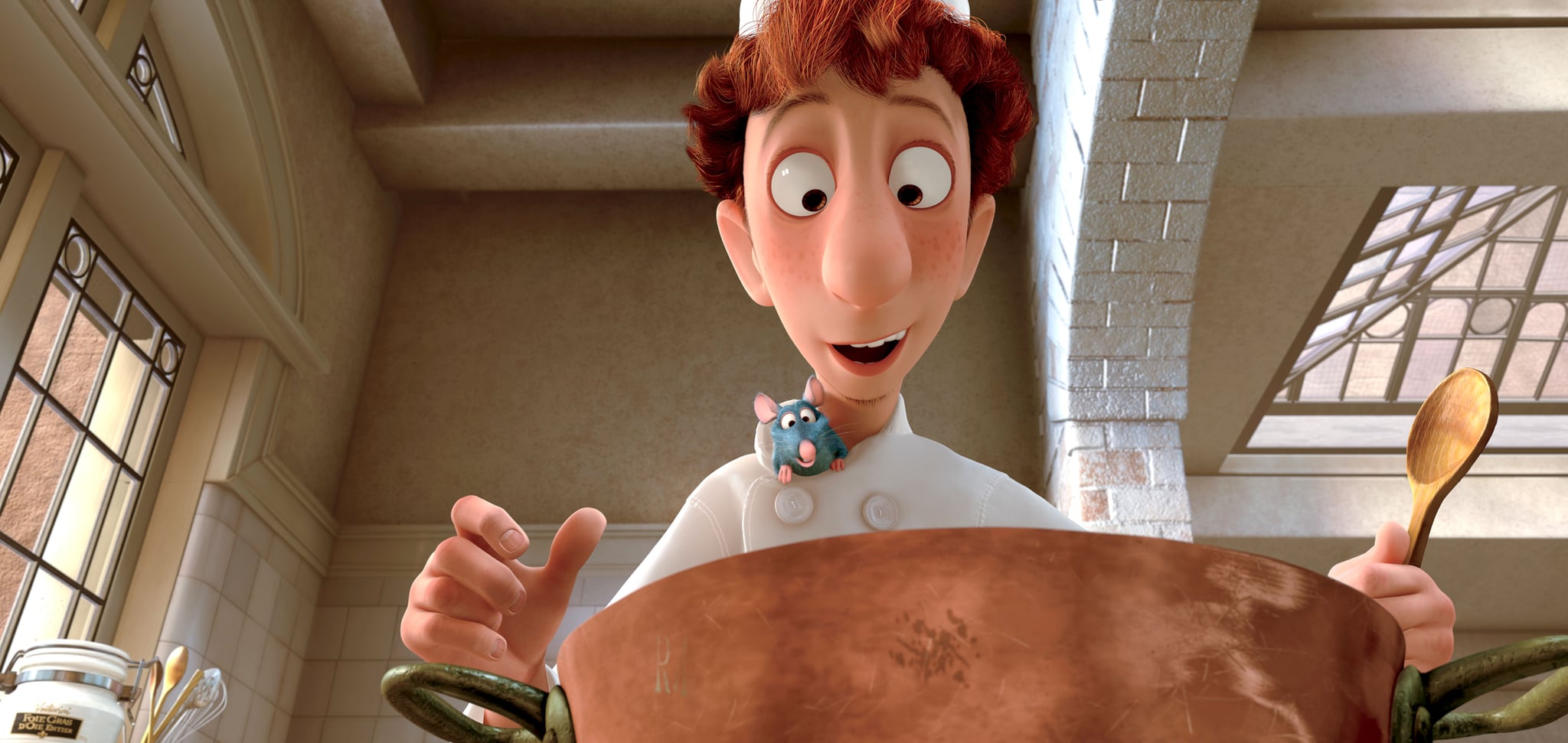 Well, it's 2021, and one of the biggest headlines of the new year is the success of Ratatouille: The TikTok Musical. And you know what? I'm here for it. The production, which is a byproduct of a TikTok trend from last fall, debuted on Friday, starring Tituss Burgess as Remy, Andrew Barth Feldman as Linguini, Kevin Chamberlin as Gusteau, Adam Lambert as Emile, André De Shields as Ego, and Ashley Park as Colette, among other notable talents. The virtual prefilmed show was organized by Seaview Productions, and the proceeds from ticket sales will benefit The Actors Fund, which helps support entertainment professionals. According to The Hollywood Reporter, the musical has raised over $1 million as of Jan. 2.
The official Twitter of Ratatouille: The TikTok Musical also shared the news, writing: "You did it! You raised over $1 million to benefit @TheActorsFund! But we aren't done yet. Tickets are still on sale all weekend long on @TodayTix." The show will be available to stream until Monday evening at 7 p.m. ET/4 p.m. PT, so there's still time to watch the updated take on the Academy Award-winning production. The show, which features 12 original songs, follows the original storyline of Remy and Linguini's endeavors to become renowned chefs and impress the formidable food critic Ego. For those who are Ratatouille stans, such as myself, you knead to see it. So, snag your tickets now before the final curtain call!