No Time to Die Release Date Pushed Back to 2021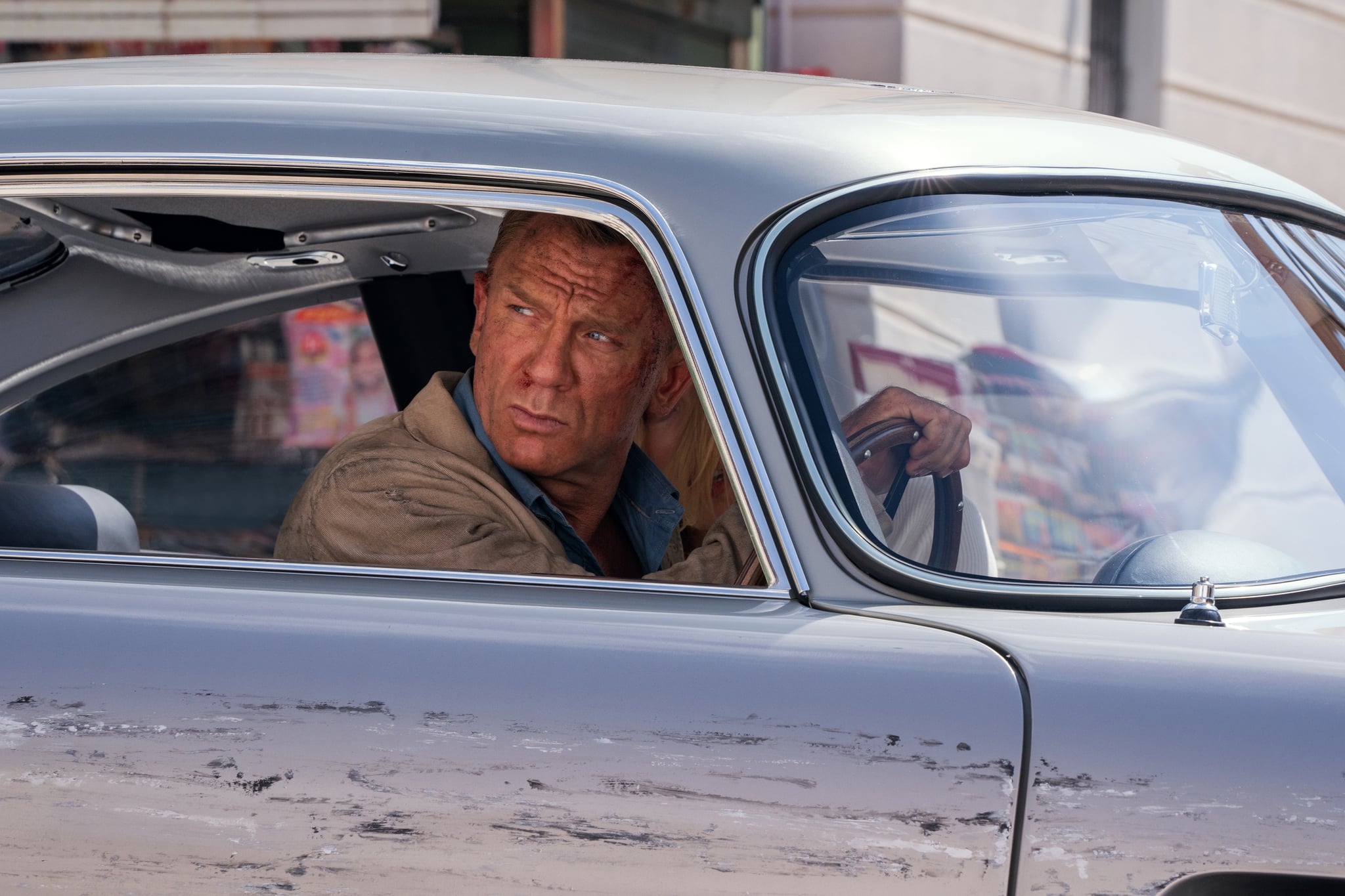 Sorry, 007 fans, we'll have to wait even longer for the the release of James Bond's newest adventure. On Jan. 21, Variety confirmed that No Time to Die has been pushed back again to Oct. 8, after it was already pushed back multiple times due to coronavirus concerns.
The three production studios behind the film — MGM, Eon, and Universal — postponed the release date after the spread of COVID-19 led to closures of theaters in major markets, including Asia. It was originally set for an April 2 release.