Drake Bell Pleads Guilty to Attempted Child Endangerment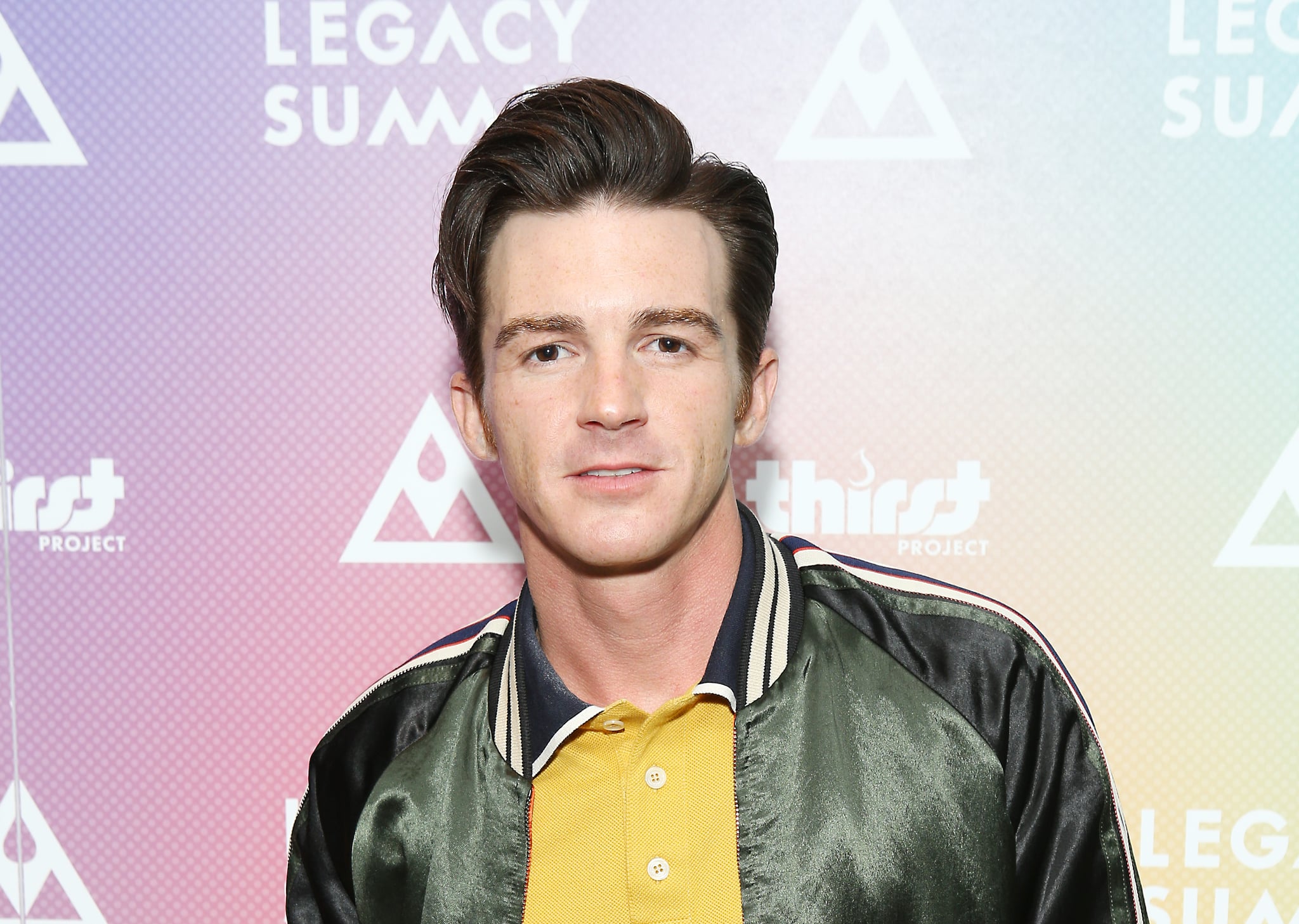 Former Nickelodeon star Drake Bell has been sentenced to two years probation after pleading guilty to felony attempted child endangerment and a misdemeanor charge of disseminating matter harmful to juveniles, People reported on July 12. Along with the two years probation, he was also sentenced to 200 hours of community service and is prohibited from contacting the victim. The actor's sexual offender report will be resubmitted as well to determine whether he will need to undergo further counseling.
During Monday's hearing, the victim spoke publicly about the incident for the first time. "I chose to write this statement because I want justice to be served more than anything," she said over Zoom. "The only time that the defendant has appeared in court in person was on June 3 for his arraignment, which was before the media found out about the case. He has appeared in court today over Zoom instead of appearing in person. This doesn't surprise me and shows what a coward he is, but I am not a coward."
She then described the "pain" Drake allegedly caused her, which resulted in panic attacks and nightmares. As a result, her parents have had to spend over $7,000 in therapy. "He was calculating. He preyed on me and sexually abused me," she said, alleging that Drake sent her inappropriate photos of his genitalia. "He is a monster and a danger to children . . . Jared Drake Bell is a pedophile and that is his legacy."
Drake also released a statement of his own, saying, "I accept this plea because my conduct was wrong. I'm sorry that the victim was harmed in any way, but that was obviously not my intention. I have taken this matter very, very seriously. And again, I just want to apologize to her and anyone else who may have been affected by my actions."
Drake pleaded guilty to two charges on June 23 after he was arrested and charged in Cleveland. According to local NBC affiliate KXAN, the alleged incident occurred on Dec. 1, 2017, which is the same day a now-deleted tweet stated Drake was scheduled to perform in Cleveland. KXAN reported that the incident involved Drake inappropriately messaging a 15-year-old girl. His June 4, 2021, arrest came nearly a year after ex-girlfriend Melissa Lingafelt accused the actor of physical and verbal abuse, allegations which he previously denied.