Chloe Fineman Does Impression of Daphne Bridgerton | Video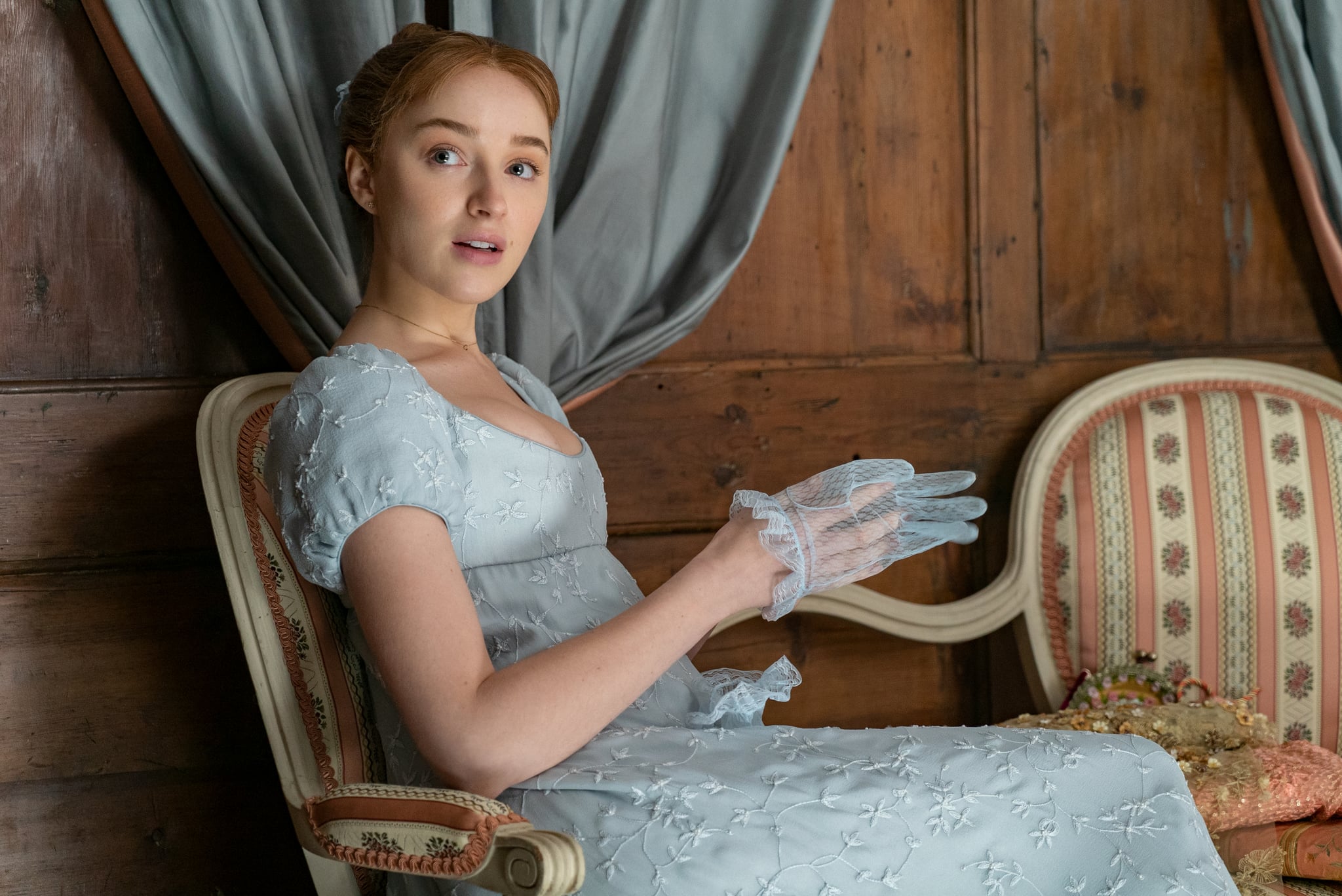 Chloe Fineman is a queen of impressions, and she's adding a new character to her résumé. After mastering impersonations of stars like Reese Witherspoon and Drew Barrymore, the Saturday Night Live comedian debuted her take on Daphne from Bridgerton — it's just as good as you'd expect.
On Jan. 8, Fineman poked fun at Daphne's sexual inexperience through her impression. Who knew that would make us giggle so much? I'd love to know whether Fineman had this outfit and wig on hand, or if they were an express order after her Netflix binge. I wouldn't blame her either way! Watch her funny video below.